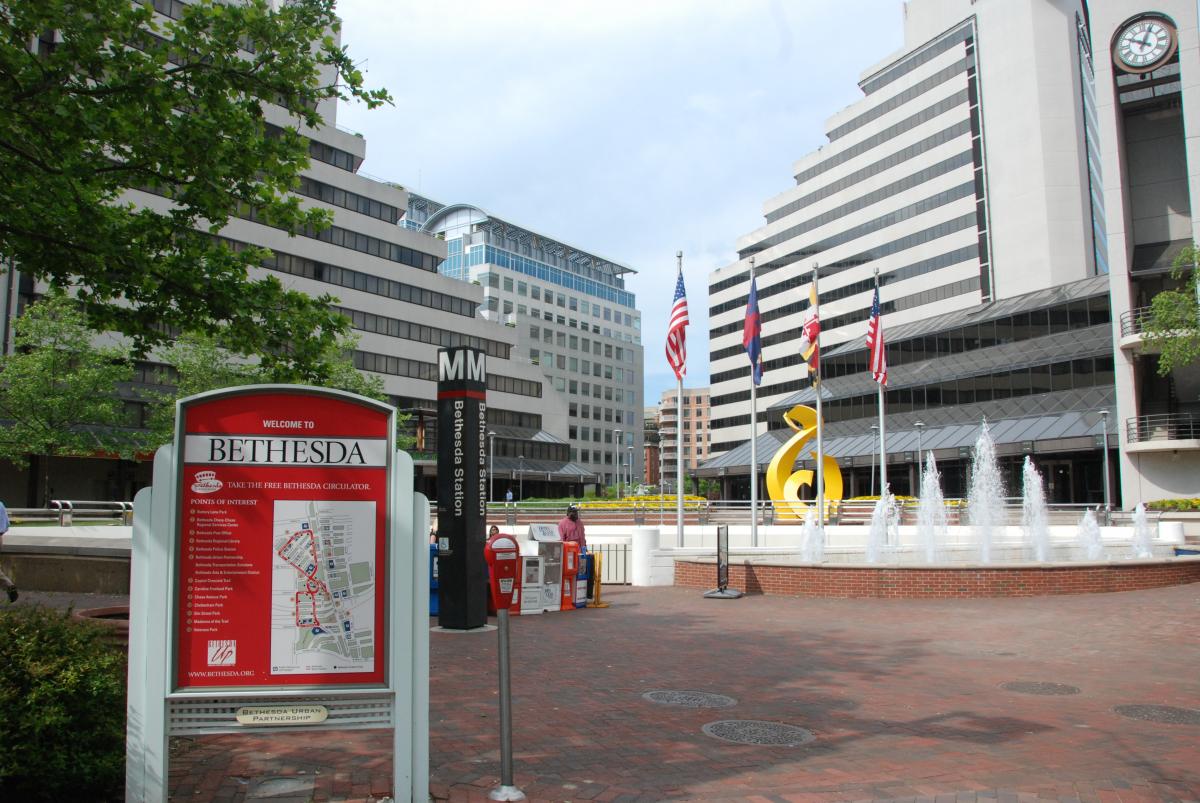 So you've just relocated to Bethesda—welcome! Relocating your business can be a big deal. It can pose a challenge for your organization's leadership with respect to moving office furnishings, the purchase of technology and space, etc. Often times, it is the case that current habits die hard, and this is also the case when it comes to people's commuting habits. When relocating, leadership will want to consider one cost that can be harmful to a move: retention. When employees discover that commuting to work becomes a great hardship, they may consider finding employment closer to home, especially when they are unfamiliar with a new work location.
BTS can help. The impact that commuting can have on people can be stressful and greatly affect the quality of life that your employees are trying to lead—both at work and at home. That said, we would like the opportunity to work closely with you to create customized transportation programs and information based on your company's current transportation benefits; tailoring those programs to supplement the surrounding amenities and services of your new location. Allow us to come onsite and survey your staff on their commuting habits, ask some questions and give out some schwag! And guess what? It's FREE!
Contact Brandan Stuckey at bstuckey@bethesda.org or (301) 656-0868 x 126 to find out how BTS can help you with your move to Bethesda!