COVID-19 Update 3/23/20:
MARC Train: Trains are operating on an "R" schedule on all three lines, which means only trains with an "R" under the train number will operate. All three lines are offering additional service. Click here for more details.
To provide riders with more timely MARC Train information, Maryland Transit Administration (MTA), provides MARCTracker, a real-time Internet information service. This service enables passengers to determine the location and status of every MARC train that is operating on the Penn, Brunswick, and Camden lines. For more information, visit MARCTracker.com.
Bikes on MARC Trains
Non-folding bikes are not allowed on MARC trains on weekdays, however, they are allowed on certain trains on the weekends. Bike lockers are available to rent at selected stations. For more information, see the MARC Rider's Guide.
 
Schedules and System Maps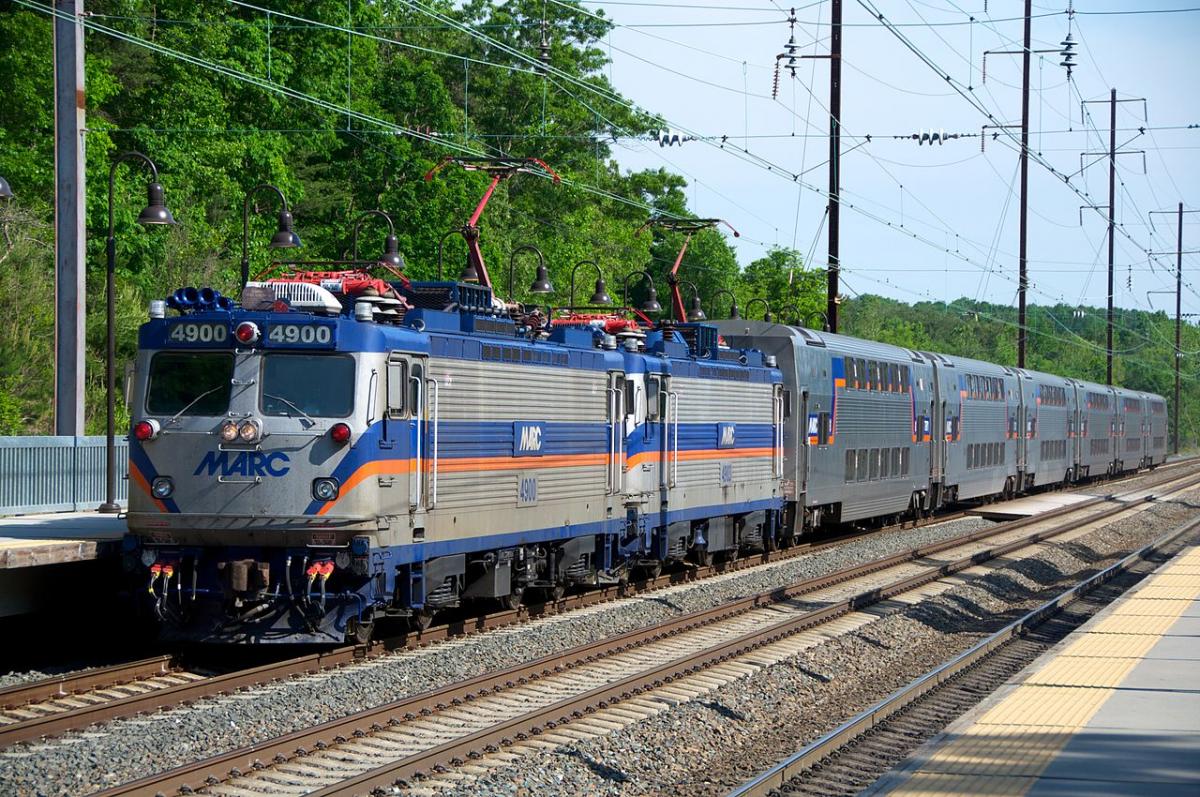 Brunswick Line servicing Martinsburg, WV and Frederick, MD to Washington, DC
Camden Line servicing Downtown Baltimore to Washington, DC
Penn Line servicing Perryville, MD to Baltimore to Washington, DC
MARC Ticket and Fare Information