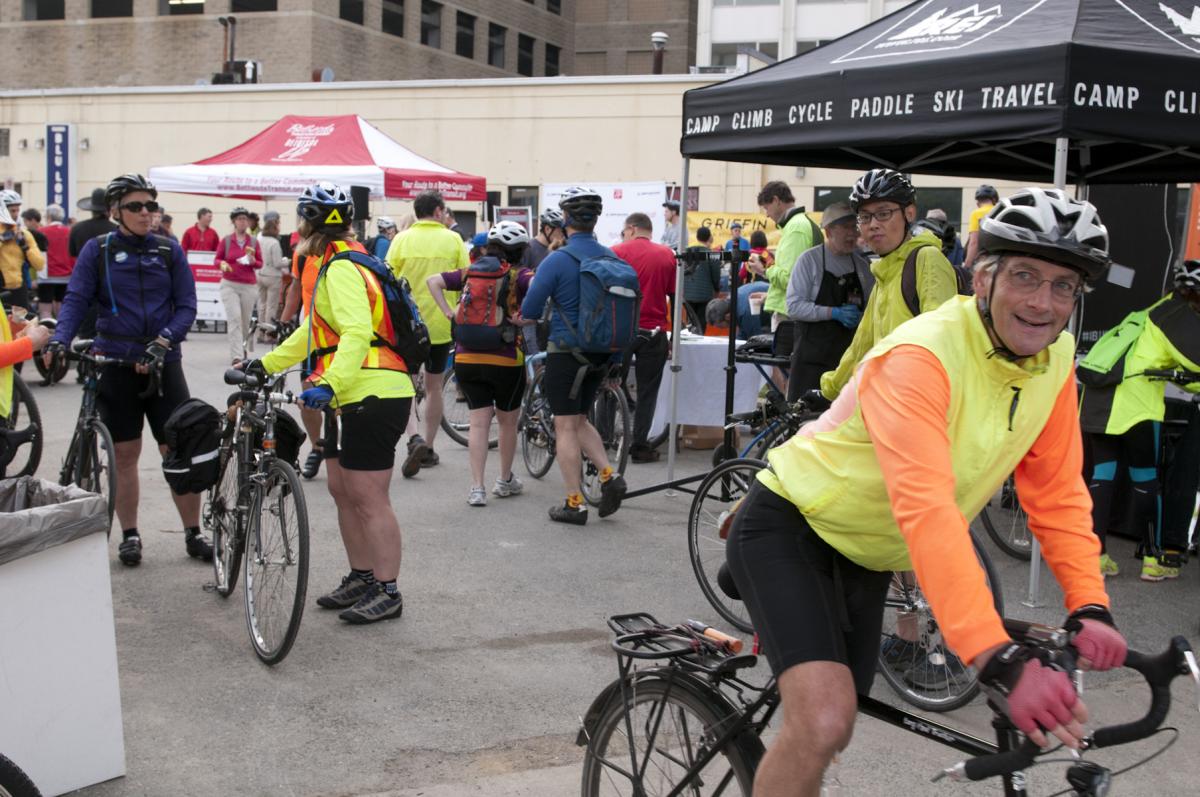 This year's Downtown Bethesda Bike to Work Day event was held on the most beautiful day in three weeks, which, considering we'd had record breaking rain for as many weeks, sets a pretty low bar. But we had nearly 500 cyclists take advantage of the weather and check into the event!
This event could never be so successful without the support and involvement of our local business community. Bike to Work Day is a regional event organized by Commuter Connections (a division of the Metropolitan Washington Council of Governments) and the Washington Area Bicyclists Association (WABA).
The Downtown Bethesda Pit Stop is organized by Bethesda Transportation Solutions.
Click here to see photos of Bike to Work Day 2016!
2016 Bethesda Bike to Work Day Sponsors: